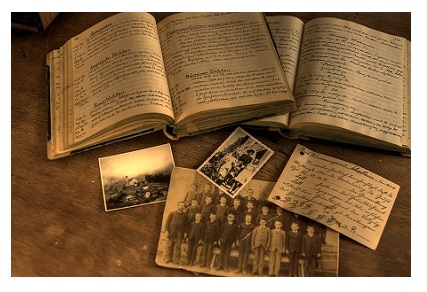 Due to the popularity of MHSBC's genealogical services, we are experiencing a backlog.
Could people please restrict themselves to five items per week, including genealogy look ups, requests for copies of obituaries, and EWZ records.

So altogether just 5 questions - could be a combination - eg. one look up, one obituary, and 3 EWZ records per week.

Fee schedule: For the first request (obituary, EWZ50 film or any other genealogy lookup) $5.00 and the next 4 requests are $1.00 each, plus 10 cents per frame.
Please note that we only have the EWZ50 series. Thank you.
Email questions regarding genealogy to: genealogy@mhsbc.com