Mennonite Heritage Museum Future Events
Important MHM Events planned for 2022
Up-to-date information on events at the Mennonite Heritage Museum https://mennonitemuseum.org.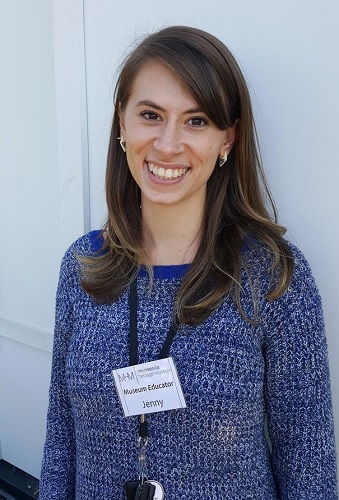 A MESSAGE FROM OUR MUSEUM EDUCATOR: Jenny Bergen

Share your stories of your experience of the recent flooding in the Lower Mainland for the AHT Project!

If you have a story to share to record for future generations, please submit it to our Museum Educator, Jenny Bergen: Jenny.Bergen@mennonitemuseum.org.

The AHT Project collaborative project was initiated by Anabaptist History Today. Find out more here: https://aht.libraryhost.com/s/archive/page/Welcome.
- - - - - - - - - - - - - - - - - - - - -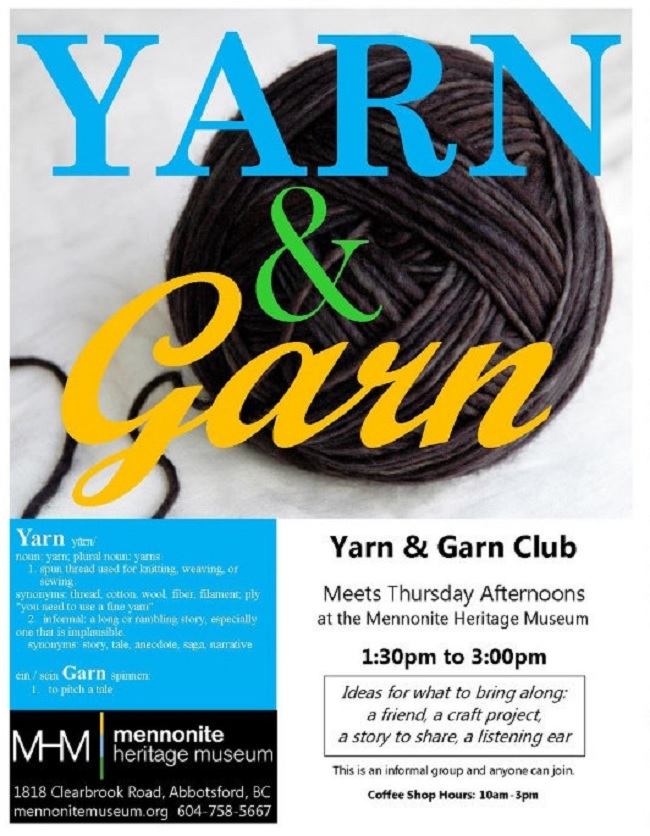 - - - - - - - - - - - - - - - - - - - - -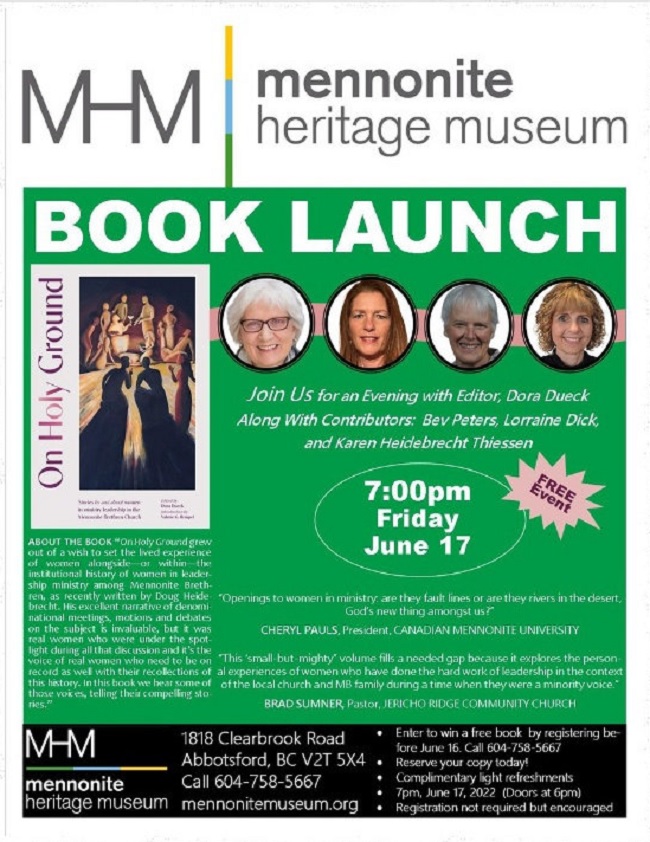 REGISTER TODAY FOR THIS JUNE 17TH BOOK LAUNCH!
YOU ARE INVITED! Bring your friends and family!

REGISTER and your name will be entered for the draw for a chance to win a free copy of the book!
Call 604-758-5667 to register.
Let us know if you would like to reserve copies. (A 10% discount on the book on the day of the Book Launch).
After hours, please leave a message with your name and number so that we can call you back to confirm your spot(s).
Registration is not required, just recommended.
- - - - - - - - - - - - - - - - - - - - -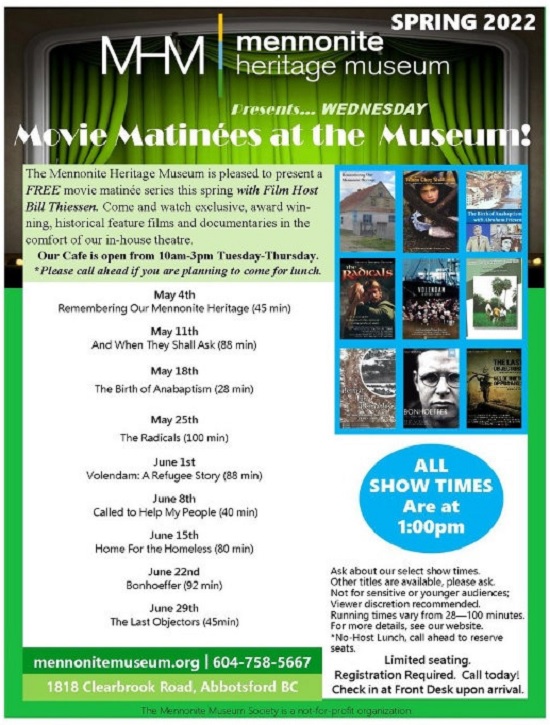 - - - - - - - - - - - - - - - - - - - - -


The next time you visit the museum be sure to check out our current gallery exhibit:
Along the Road to Freedom, paintings by Winnipeg artist Ray Dirks.

A project of the Mennonite Heritage Centre Gallery, Winnipeg.

In art and words, the exhibit tells the dramatic stories of women and their families who fled the Soviet Union in the decade after the Russian Revolution and during World War II. Despite the despair, horror, and loss each of these families faced, at its core, this exhibit is about love, courage, humility, determination, and faith.
- - - - - - - - - - - - - - - - - - - - -
MHM BOOK LAUNCH:

"It takes Raindrops to Fill a Lake" by Walter Paetkau






Presentation begins at 2:00pm at the Mennonite Heritage Museum,
Saturday, April 4, 2020 at 2pm.
Books will be available for purchase from the MHM Bookstore.
Meet the Author, Walter Paetkau.
Light refreshments.

The Museum will be open from 1pm to 4pm and you are free to peruse the exhibits.
This is a free event and we welcome you to bring family and friends!

About the Author: Walter Paetkau received his teaching degree from the University of Alberta. After a few years in classrooms, he enrolled as a student at the Mennonite Biblical Seminary in Elkhart, Indiana. During his second year he was accepted as an exchange student at the Interdenominational Theological Center, an African American seminary in Atlanta, Georgia. It was there that he was influenced by the civil rights movement which led to his growing interest in peace, justice and social service issues.

Walter moved to British Columbia and worked for the BC Mennonite Conference and the Mennonite Central Committee, developing service projects. He was one of the founders of Matsqui-Sumas-Abbotsford Community Services in 1967; the constitution was drafted in 1968, and the Society was registered in 1969.

Mr. Paetkau served the organization in the role of Executive Director of Abbotsford Community Services from 1969 – 2000 and received the Order of Abbotsford in 2008.

About the Book: Archway Community Services (formerly known as Abbotsford Community Services) is proud to announce the telling of our story, from our 1969 origins through five decades of cooperation, volunteerism, community response and service.

The book, spearheaded by founding member Walter Paetkau, recounts how our organization has developed into one of the most diverse service agencies of its kind in Canada.

It tells the story of the our early years, development, and growth of services through the decades and includes stories of success and cautionary tales for future generations, based on our experiences.