Volunteer Placement Opportunities
Already a MHSBC member and you wish to volunteer? Indicate your interest as a MHSBC volunteer with the following options.

Download, print, fill-in, and mail the attached PDF MHSBC Volunteer Form.

Complete our online membership and volunteer form : MHSBC Membership & Volunteer Form.

Email us: MHSBC archives, or call us: telephone (604-853-6177).


Volunteer Opportunities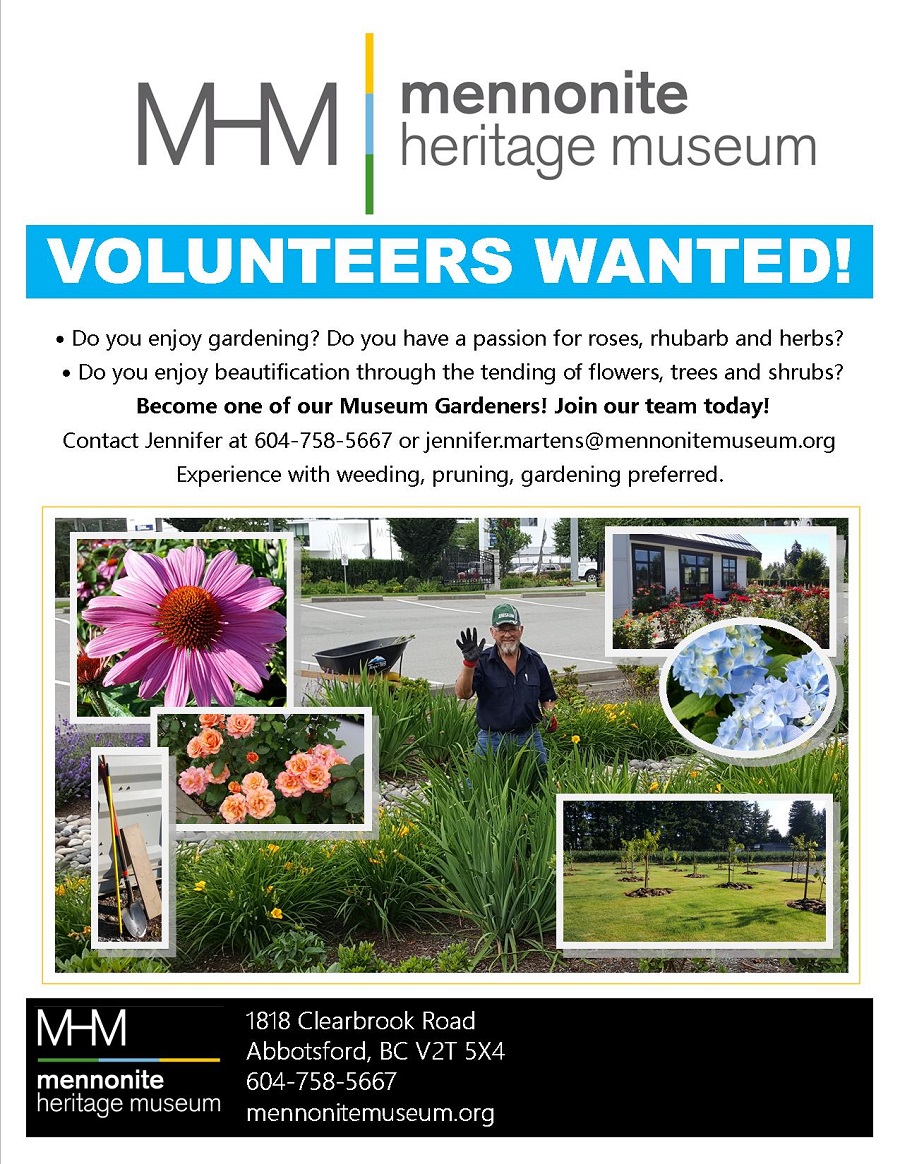 Employment Opportunities
No Employment Opportunities Available At This Time